The former RB2 radio personality, DJ Fresh has argued local creatives to create networks that are vital to the growth of their careers. Dj Fresh who has over 30 years' experience on radio waves was speaking in Kanye yesterday at the Creatives Capacity Building Workshop, organized by the Department of Broadcasting Services (DBS) that kickstarted a road show dubbed #RemoTseleng.
The renowned South African based Motswana radio personality, real name Thato Sikwane said, "it is important for creatives to make connections with the right people to stand out. Often times, creatives are afraid to stand out and tend to copy already established and experienced talent, therefore compromising on their work quality and substance. Get inspired to fuel yourself.
It is also vital for you to appreciate what is available in the market, find your niche and optimize on it using your unique value proposition. As creatives, we need to rub shoulders with networks within the industry and make friends with people that we look up to. Do not harass them. Let them know that you exist. I believe the mistake that we all make is creating engagement that benefit us immediately. Your networking should be based on how you can add value to your linkages in a mutually beneficial manner".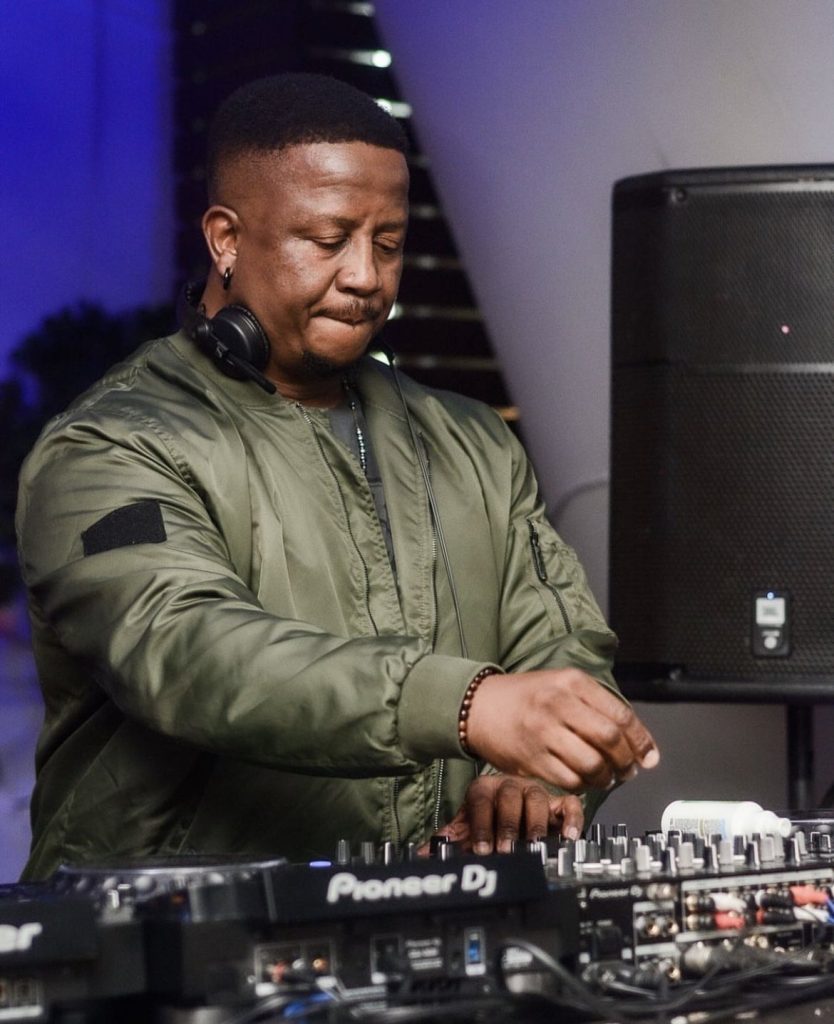 DJ Fresh further encouraged artists, poets, producers, and authors to be content with what they do, adding that their work should be able to speak for them. "Your growth is based on the power of manifestation. If you want something, it will come to you. Have a goal in your mind. Be intentional about what you want. Do what is going to work for your career and get rid of what will not work for you. Study and learn as you grow."
The Creatives Capacity Building Workshops are part of the DBS National Tour delivered in collaboration with DJ Fresh targeting over 400 creatives in 50 villages and towns across Botswana between September and December 2022.
Dj Fresh (49) boast of an illustrious career having worked in different commercial radio stations in RSA such as YFM, 5FM, Metro FM and 947 among others.