Baratwa Phuthego's (31) love for music from a younger age has led her to finally pursue her passion. although she decided to get in the music industry in 2019, characterised by her first studio single, Mosadi Wa Gago. Affectionately known as Baratwa on stage she grew up in church which cemented her calling for music. It was also around the times of sheer talented artists such as the late south African muso Brenda Fassie fate. It was a dream to shake up crowd, to become a household name. were popular, I loved her music.
In her upbringing, Baratwa was just a simple girl in Palapye where I went to YWCA Day Care Centre, Kediretswe Primary School, followed by Palapye Secondary School and Lotsane Senior School. She then went to the University of Botswana where she read for Bachelors Degree in Fine Arts Theatre (Visual Performing Arts) and graduated in 2015.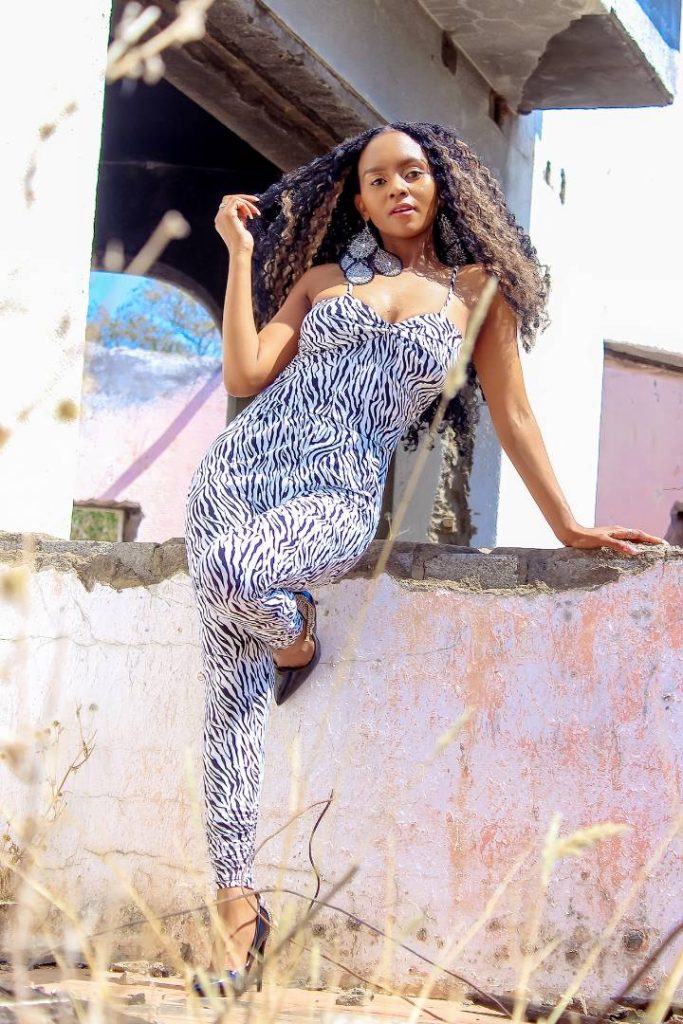 We recently caught with the Palapye born lass for a banter. She said, "My family has from onset knew I wanted to be an artists and the offered their supportive, they have always been because I have always wanted to be a performer or entertainer and everything I did I have always stayed on my path of being a performing artist".
What defines what you do?
Freedom, I love to feel free to express myself and art in general gives me that freedom whether is music, dance. It gives me peace!
If it wasn't music, what would be your career?
I will just be a dancer or an actress. I grew up adoring actresses such as Julia Roberts.
What has been the highlight of your career?
The highlight of my career was being nominated for Botswana Music Awards 2022 Best RnB along Side Mpho Sebina. That on its own showed me that I am on the right path and I just got to do the work, be consistent and keep growing.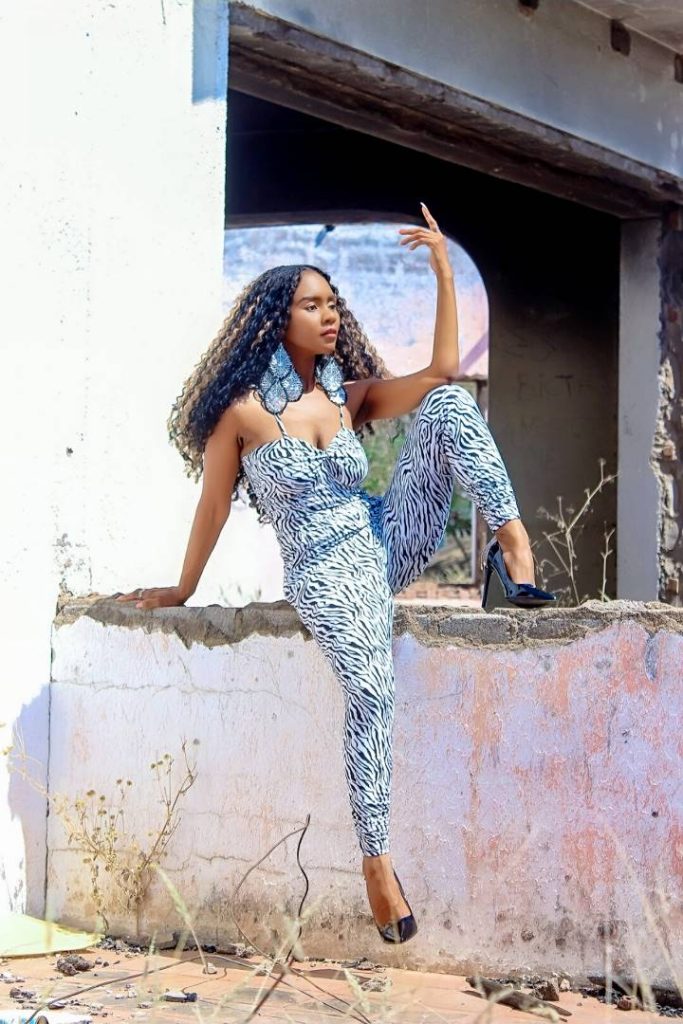 Who do you want work in the industry right now?
I want to work with CharmaGal, she is a powerhouse. She has been in the game for the longest and defined that consistently is key, each year she makes new music. I am inspired by her work ethic really, she is art!
What are the challenges faced by your sector
The challenges we face is lack of support for local acts or artists, learning to embrace new talents and giving it a chance basically.
If you were in position of leadership, what improvement would you make
I would try harder to make sure that COSBOTS is in the same level as other similar organisations such as SAMRO in South Africa. We are far behind in understanding royalty business. I would make a law that enforces all radio stations and tv both Government and private to follow the 80% local and 20% International music levels
Project working on…achievements?
I have 4 singles and 2 EP /albums made of 7 song each. I have been on Mokaragana, Flavadome, Hotbassement and Pula Power show. My Latest work is the 3 Decades Ep which in almost 4 months in the market which has singles such as Ga Ke Batle in it.