The Institute of Labour and Employment studies (ILES) in collaboration with the International Labour Organization (ILO) will host a 2-day think tank dialogue with the media from 12 -13 July 2023 in Gaborone at the ILES College Campus, African Mall.
The colloquium, termed dialogue with media on labour market issues and world of work will be officiated by Ministry of Labour and Affairs Deputy Permanent Secretary, Boineelo Lobelo and ILO's International Labour Standards and Labour Law Specialist, Amanda Mejia Canadas and also take participation in the dialogue respectively.
The dialogue brings together major stakeholders from media organisations bodies such as Media Institute of southern Africa (MISA) Botswana, Editors Forum and journalists from all media houses spanning from print, television, radio and online.
Other delegates are stakeholders from Botswana Federation of Trade Unions (BFTU), Botswana Federation of Public, Private and Parastatal Sector Unions (BOFEPUSO), Botswana Council of Non-governmental Organisations (BOCONGO), Southern Africa Trade Union Coordination Council (SATUCC) and Friedrich Ebert-Stiftung (FES).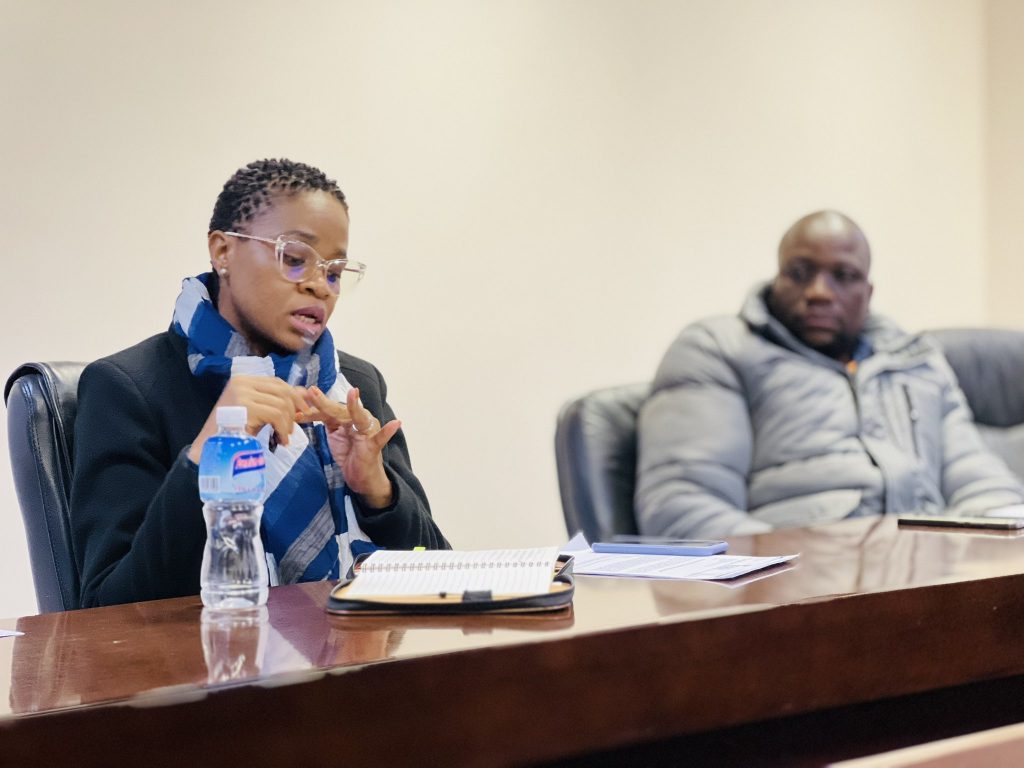 ILES CEO Shandukani Hlabano highlighted that the dialogue comes at the opportune time when his institution is building up to the next 2nd annual labour conference that is expected to congregate a network of more than 300 local and international delegates who are essential stakeholders and experts on a just transition and decent work agenda. Hlabano further said, the dialogue also will give the media tips on the best reporting mechanisms for all labour related issues.
"The media is one of the major stakeholders in the dissemination of information for any of primary duties which is labour issues education. Therefore, congregating in a dialogue where we bring an expert of labour market issues will bring positive reporting on labour issues by the local journalists. It is important to report factually and professionally about labour issues thus the importance of education in this sector. Also, a dialogue is a two-way routine, we are also using this to get media feedback on labour issues".
For his part, MISA Chairperson, Thomas Nkhoma said training of media practitioners on issues of labour is very important because they are the voice of the workers and employees alike. He further encourage members of the media to take advantage of trainings to keep abreast with developments in the socio-economic environment.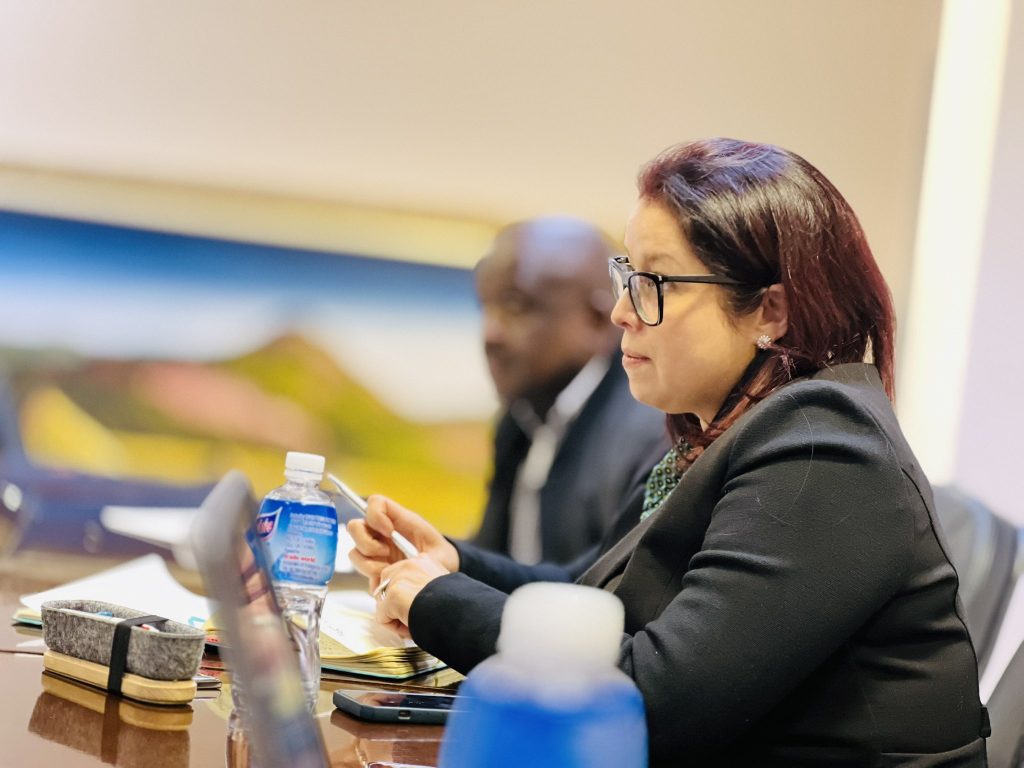 "Journalists need to understand labour laws and all other attendant issues to be able to report fairly and accurately without bias. In short, journalists must report from an informed position if they are to be trusted given the emerging issues in the ever-changing labour environment.Our position as MISA is that collaboration is key because as stakeholders in the labour environment we need partners that can help and guide the media to understand challenges in the labour environment and how they can mainstream them in everyday reporting".
"I encourage journalists and media houses to take advantage of training opportunities so that they keep abreast with developments in the ever-changing socio-economic environment. Training exposes one to new knowledge and opens up new possibilities", said Nkhoma.
ILO delegation from Pretoria, South African office include Sipho Ndlovu (Senior Programs), Nomaswazi Dlamini (Programmes), Makungu Baloyi and Tshepo Mohatle (Communications)
The ILES will continue to engage with different stakeholders ahead of the 2nd labour conference. The conference is held under the theme, "A Just Transition and Decent Work: Inclusive job creation approaches and effective labour market protection systems. The conference will be held in Gaborone at Travelodge Conference Centre on the 14 – 15 September 2023.