Stanbic Bank Botswana, through our Investor Services business is excited to announce that it has been named the Best Sub-Custodian Bank 2023 in Botswana by Global Finance in New York – United States of America (USA). This is in recognition of the bank's outstanding achievements in the banking industry, making sure that its securities services are world class and technologically advanced.
The prestigious accolade solidifies the Bank's position as a trailblazer in the global financial landscape. The Best Sub-Custodian Award is one of the most esteemed honors in the banking sector. Celebrating excellence, innovation, and best practices, it recognises financial institutions that demonstrate exceptional performance, customer-centric solutions focused on security and a commitment to driving positive change in the industry.
The criteria included customer relations, quality of service, competitive pricing, smooth handling of exception items, technology platforms, post-settlement operations, business continuity plans and acknowledgement of local regulations and practices. Stanbic Bank Botswana's Head of Corporate and Investment Banking , Morufhi Masikara said,
"We are both humbled and excited to have been named the Best Sub-Custodian Bank 2023 in Botswana by Global Finance, a true honour indeed. This recognition is a testament to the hard work and dedication of our team, and of the Investor Services team in particular; it is also without a doubt possible because of the trust and loyalty of our valued customers. We are committed to continuously elevating our services and innovating to exceed the expectations of our customers.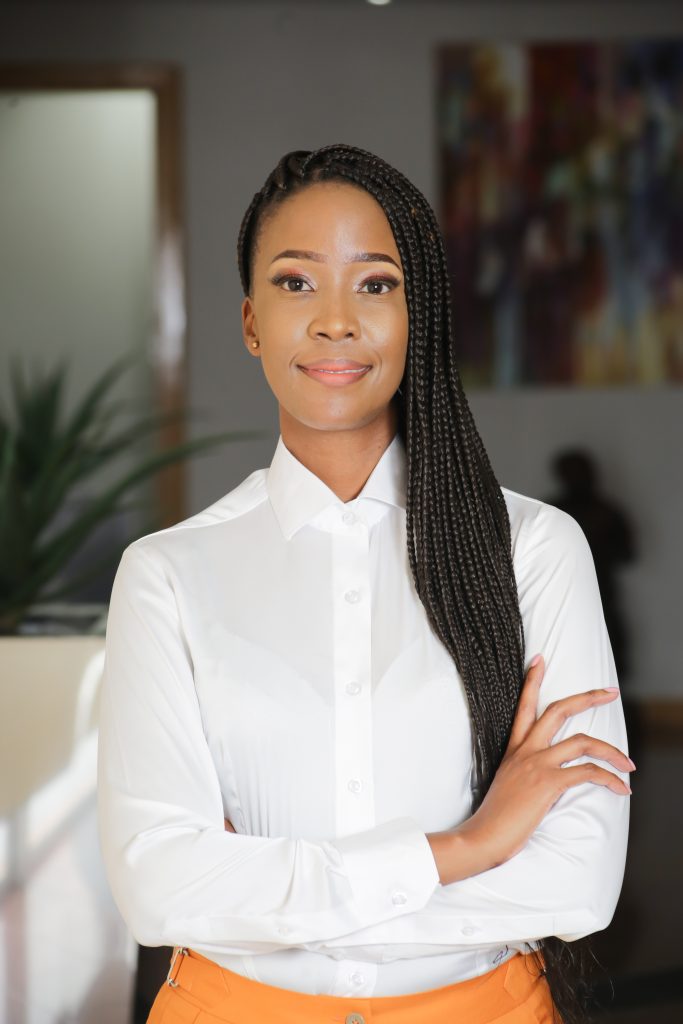 Indeed, this is how we continue to live our Purpose, "Botswana is our home, we drive her growth." The Bank stood out among a highly competitive field of renowned financial institutions from around the world due to its unwavering dedication to delivering exceptional services, fostering innovation, and maintaining a customer-centric approach through its technologically advanced security platforms.
"We are immensely proud and honoured to receive this award. It shows our relentless efforts to embrace digital transformation and provide cutting-edge financial solutions to service our customers. By leveraging advanced technologies and fostering a culture of innovation, the bank has consistently pushed boundaries and set new industry standards in order to effectively discharge our fiduciary responsibilities to protect client assets entrusted to us".
As the oldest Custodian Bank in Botswana and a part of the Standard Bank Group, the biggest Custodian Bank in Africa, we have a great track record and expertise in securities markets and play a significant role in driving market and regulatory developments to align to international best practice," said Stanbic Bank Botswana, Head of Investor Services , Vincent Baituti.
"This is not a win for us alone. The Bank also expresses heartfelt appreciation to its loyal customers, partners, and stakeholders for their unwavering support and trust," concluded Masikara.